Wikigains.com: The Importance Of Coupon Websites In Ecommerce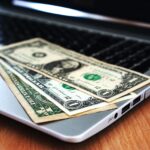 In light of the scarce information available on the behavior of coupon seekers while on a coupon website, Wikigains sought to shed some light in this issue by conducting a market surveys. Arguably one of the most established voucher sites in the United Kingdom, Wikigains decided to monitor the activities of their own users at wikigains.com
Do valid coupons really matter?
Valid discount code means coupon codes that work when applied at checkout by saving money off the users purchase. The survey carried out by Wikigains.com aimed to determine the usefulness of valid coupons and the impact they had on the shopper's buying decisions.
This article highlights essential points that prove the importance of coupon sites particularly with regards to online conversions and order value. 
Coupons Sites 2nd in use for deals after Search Engines
The findings of Wikigains study indicate that coupon sites come second to only search engines in a list that sums up the most useful coupon resources as per user preferences.
The list also includes influencers like bloggers, vloggers, cashback sites, comparison sites as well as social media marketers with thousands of followers.
Wikigains research showed that a great number of online shoppers do not entirely rule out the other online resources outside the leading pair (Search and Coupons Sites). Users believe that content sites, such as price comparison platforms and product review blogs did have their usefulness. In the long run though, coupon sites were deemed more useful than all other members of the chasing pack.
Coupon sites fulfil a number of functions
1: Coupon sites act as directories of products and services
Wikigains research found that coupon sites fulfil a host of functions other than providing the users with a money saving coupon. They also show users where to find certain products, thus acting like directories of products and services. This functionality helps shoppers effectively narrow down where to buy an item on the internet.
2: Coupons Sites act as comparison tools
Moreover, going by Wikigains research, over 90% of shoppers believe that coupon sites also serve as comparison tools. Shoppers have turned to coupon sites when they already had a particular purchase in mind but wanted to compare prices and features of various providers.
3: Coupons increase conversions and order values
Wikigains has concluded that coupons provide a convincing argument to consumers to make an unintended purchase. First of all, when it comes to uncertain purchasers, discount coupons have proved vital in bringing in the kind of certainty needed to press the "Buy Now" button.
What's more, there are lateral gains once shoppers get their hands on a good coupon. It is a fact of marketing that good coupons have caused shoppers to put extra items in their virtual shopping basket.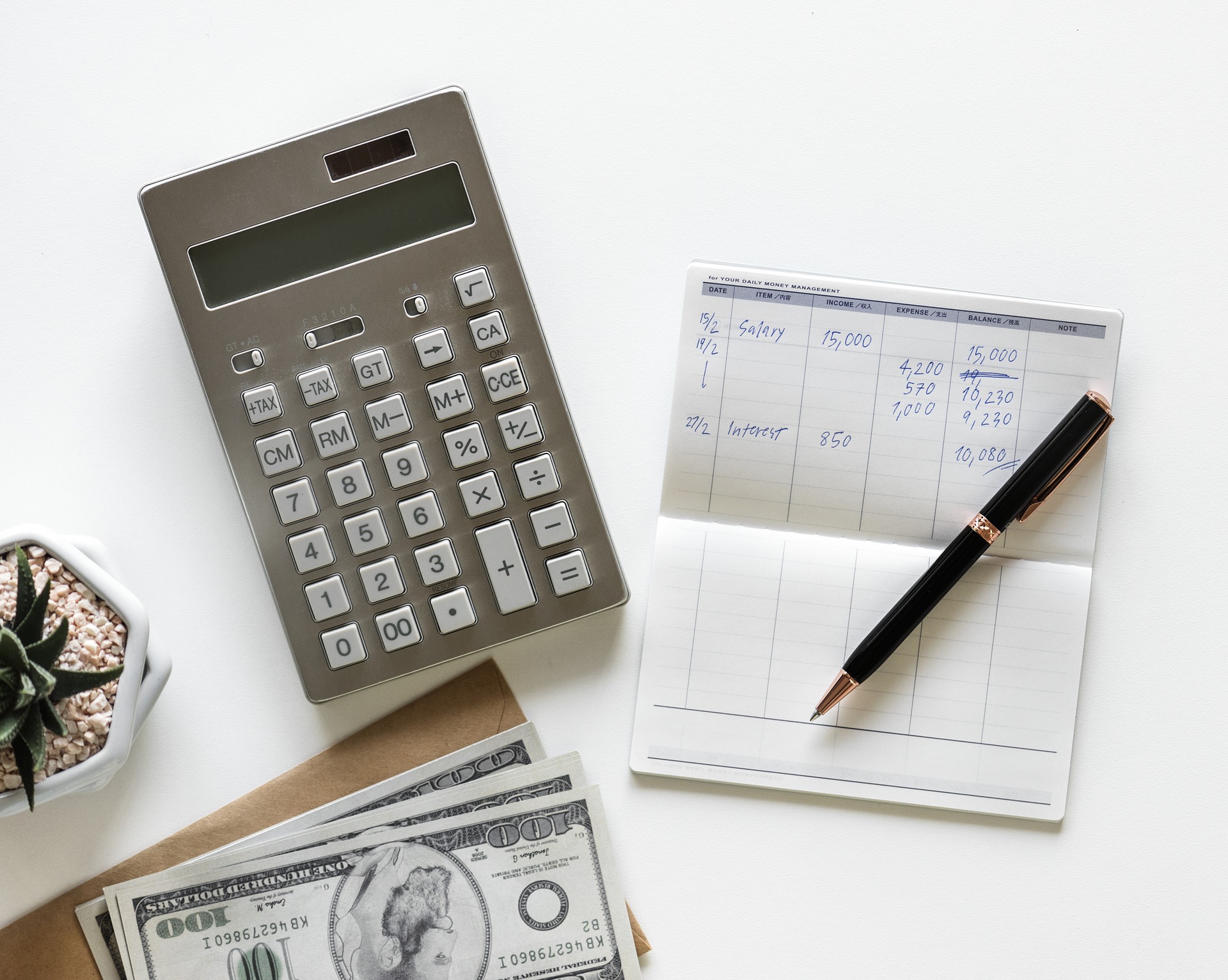 Saving money is are more important than staying loyal
Wiki Gains also found that saving money bits loyalty to a certain brand. The persuasiveness of discount coupons to sway a customer to your website is known all too well by marketers.
Many merchants now look to capitalize on this phenomenon by publishing coupon codes on predominant places within their own sites. By doing that they hope that the users will staying in their site and will not abandon the purchasing process in search of a better deal in another site.
Having coupons in your own site is not enough
Wikigains discovered that for Merchants to have their coupon codes in their own site does not stop users leaving in search of a better coupon in a voucher site. In fact, it is not uncommon to see shoppers opt to search for retailer's offers on a coupon site, as opposed to the retailer's own site. That's because shoppers believe retailers are purposely omitting their best value coupon deals, so better may exist on coupon sites.